Decks and patios offer extra space to enjoy the weather and can add aesthetic value to your property. If you have decided to invest in a deck, the next obvious step is to select the decking material. Besides wood, you also have another choice called composite decking, or Fiberon decking. How does composite decking compare to wood? In this post, let's talk of the pros, cons and aspects that matter.
Hits and pits of composite decking
It is possible to mimic the effect of natural wood, but you cannot copy it entirely. That's typically the common criticism about composite decking. For the uninitiated, composite decking is made of plastic and recycled materials, and that can be an advantage in many ways. Firstly, you don't need to bother much about installation, as long as you have a good and reliable contractor. In fact, owing to the ease of installation, many homeowners often use composite materials as a DIY project. Probably the biggest advantage is maintenance. You can go for some of the most expensive wood options for decking, such as cedar, but you will still have to finish, treat the material to ensure its beauty and durability. That's not the case with composite decking.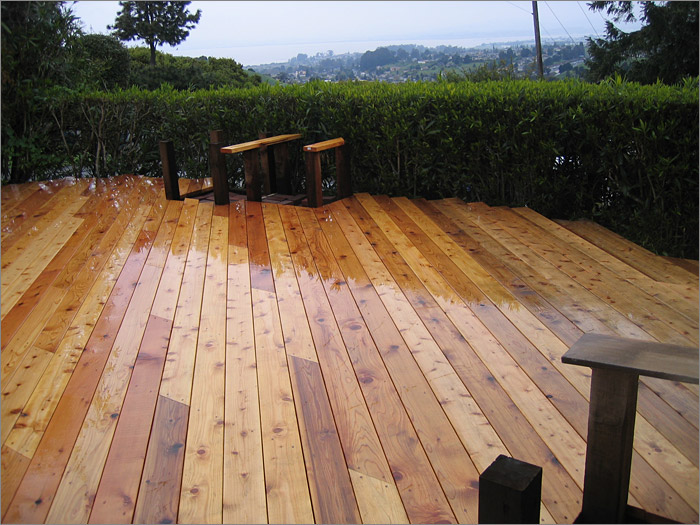 On the other hand, composite decking can be expensive initially, although if you think of the costs in the long run, you are definitely saving. Also, many people argue that composite materials cannot be refinished, so with time, the charm or the initial beauty will diminish.
What's the ideal choice for my home?
Well, it depends. Wood is a natural resource, and it is limited. In many ways, composite decking is a more environment-friendly choice if you want to focus on that aspect. Since recycled material is used, we are producing less waste, which is important for the planet. The costing can be a bummer for some investors, but there is practically no cost in maintenance, and even the installation is likely to be cheaper. Of course, the quality of composite decking materials will matter, and therefore, you need to find a vendor that you can rely on. It is also absolutely important to ask for an estimate in advance, so that you don't go beyond the initial budget.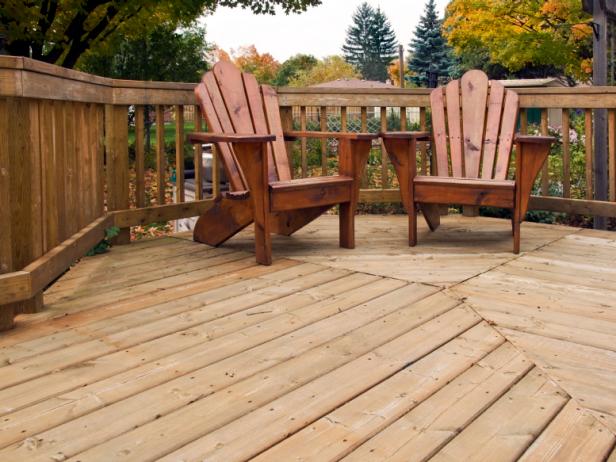 If used rightly, composite decking can help you achieve the deck you always wanted, especially when you choose to hire a designer or architect for the initial plan. Check online for suppliers now!